-Join Panel Station, a true market research panel where you can share your thoughts and opinions on various Market Research surveys and get a chance to win cash and reward points-
Today I will be providing a quick hit review about Panel Station Paid Surveys platform for you peeps to try your hand at some extra money. Panel Station is a global paid survey website with an international feel and many millions of registered users around the world (over 35 countries!).
Panel Station is a safe, legit, and secure paid survey website that values data privacy. The focus of rewards at Panel Station is earning points towards cashing out or retailer gift cards. There is also an easy to use mobile app for side hustle paid survey fans on the go. Fill surveys, share your opinion, and get paid – your opinion your way.
Click now to get signed up for Panel Station

The Sign Up Process on Panel Station is Like This:
Relatively easy.
You can get registered for Panel Station Paid Surveys by going through their website and providing your name, email, and other basic info – or download their mobile app on the Apple or Google app stores.
Immediately after the somewhat brief screening process after sign up, you will have paid surveys waiting for you as well, a nice benefit. Whatsapp is also available to be used to conduct surveys.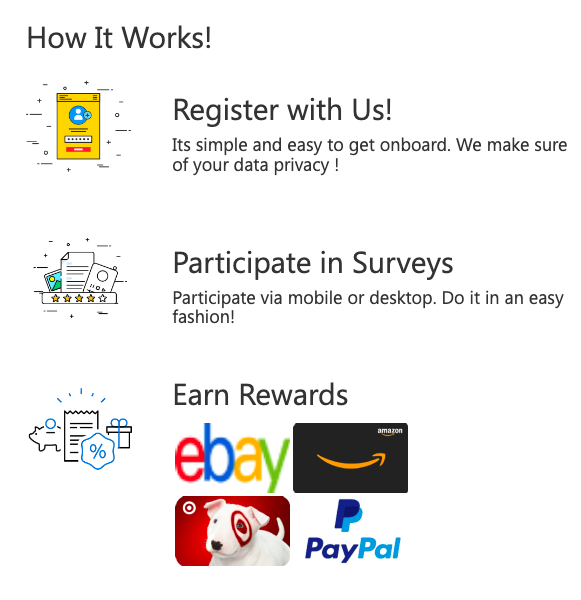 Earning Rewards on Panel Station is Like This:
Solid & Wallet Friendly.
The sign up process on Panel Station will earn you 250 points right off the bat. You have a threshold of 3,000 points to redeem your first reward in cash via Paypal or eBay or select your first online retailer gift card to like Target or Amazon.
I recommend linking your eBay account because I like searching for secondhand goods on eBay. Panel Station has given out over $2,000,000 million dollars worth of paid survey rewards recently.
The Good and The Bad about Panel Station:
The Good – Easy to understand user dashboard and surveys waiting for you upon sign up and screening. Cash out on eBay is a nice feature and the access on Whatsapp and mobile app is a plus for on the go ops.
The Bad – The sign up process email can sometimes be a bit hard to complete so you may need to contact customer service. This is straightforward paid survey site and there will not be other activities like game or app testing available. Just hit some paid surveys and give your opinion.
Click the link to go direct to Panel Station to register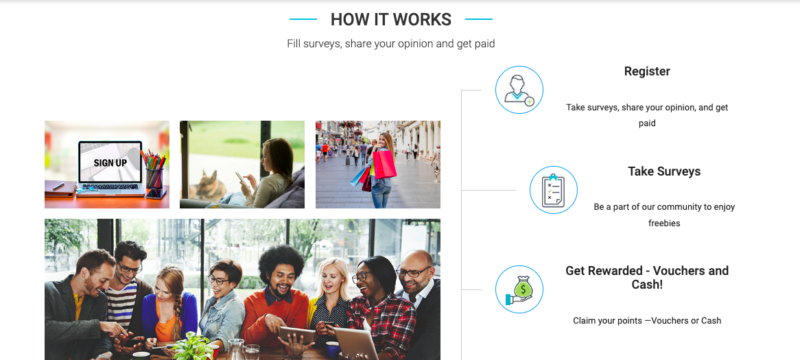 And that is my thoughts on Panel Station, a solid international paid survey player.
Suzi is a stay at home mom who juggles earning money online whilst raising 2 kids. She's passionate about continual self development and earning money online for the benefit of herself and others.