A few years ago I had no idea that you could even earn money from home online. That was until I started looking.
There are so many ways you can make money from home whether you're looking for a full-time position or just a bit of extra cash. I particularly enjoy earning money from paid surveys that pay through PayPal.
Now I NEED to make money from home with surveys. It's become an addiction – you can get started with Swagbucks here.
If you're sitting there thinking what can I do from home to make money then this list is for you!
I've connected with other bloggers who each earn great money from home. Discover all the ways these bloggers earn money from home below!
Quick Money Making Ideas You Can Do From Home
Direct Sales Business
Back in 2015, I was on maternity leave with my second daughter and dreaded the thought of returning to work in my profession of psychology. I was told about a new direct sales company launching and decided to join for the discount and to see where it would lead.
This spontaneous decision was one of the best I've made, as my little business has since turned into substantial income for our household.
Direct sales has a somewhat negative reputation, and before my personal experience, I did not believe a person could be successful in this industry. However more than 3 years on I have learned that it is definitely possible to make money from home with the right company.
Earning a little extra cash on the side is fairly easy if you give it a good go right from the start. Turning it into a substantial income takes more time and a lot of consistency. It can be done though. My business has grown to the point where it has replaced my part time income as a psychologist and is growing towards a full time wage.
What you earn depends on what you put in and with a business like this, you need to stand out, build trust and relationships from the start.
Written by Holly from Simplify Create Inspire
Sell Household Items On Ebay
It is amazing how much stuff we all accumulate in our homes. In reality, much of it is underutilized and can be a useful source of quick cash.
Items we have found sell well include furniture, bikes and sporting equipment. Baby equipment, Lego and dolls houses are also good sellers. Other ideas include putting together a selection of kid's clothes (grouped into size and season) and kitchen appliances that don't get regularly used.
Take a look at second hand selling platforms such as Ebay or Craigslist to get an idea of what items sell well and how much they sell for. It is also useful to plan sales before events such as Christmas and the start of the college year when more people are searching for items for sale.
We take the time to do a clean out each year and sell what we can online before donating the rest to charity. It is a great way to make money from home and keep the house clear of clutter.
Written by Rachel from Creators of Coffee
Bitcoins
I'm always interested in making money in a clever way as long as it doesn't take too much time or investment.
When I was at a local market and noticed that I could pay in Bitcoin, I asked the vendor how this exactly works. He explained that I needed to download the Luno App and that, for as little as ZAR 10 ( less than 1 USD), I could buy some Bitcoin and then watch it grow.
I was lucky that I bought during month that it was growing fast. I decided to buy the equivalent of USD 100 ( = ZAR 1400).
The app allows to transfer currency back to your back account. After 2 months I transferred back about USD 400 so it was an easy win.
Written by Jessy from Planet Pilgrims
Selling Vintage And Retro Homewares
Vintage and Retro are buzz styles at the moment. There are lots of sellers of vintage furniture and, if they are savvy enough, they are making big bucks. Furniture often needs work to bring it up to a good condition and can take up a lot of space. Buying and selling vintage homewares can be an easier option; it takes up less space and involves minimal investment.
Dinner/coffee/tea sets or decorative items for in the home can be picked up for a steal if you know where to look. Job lots at auctions, scouring eBay, car boot sales and charity shops can lead to some great finds.
Make sure you do your research on what is selling, only buy items in a good condition (no one wants to display items covered in cracks on their shelves) and don't be afraid to haggle.
You can set up an Etsy seller page with minimal effort and off you go!
Written by Gemma from A Girl And Her Dog On The Road
Focus Group Research Studies
One of my favorite ways to make quick money is taking part in Focus Groups.
A couple of months ago, I made $150 for an hour of my time by sharing my opinion on natural hair beauty products! How cool is that?
But what is a focus group?
A focus group is a small group of people that have been invited to share their opinions. In a way, it's similar to take surveys, but it pays much better!
Some sites that offer this on occasion include Toluna and SurveyClub.
Focus groups can be conducted in-person or online. They are normally used for market research for new or existing products and to determine people's attitude towards specific branding, usability, packaging or ideas.
When you take part in a focus group, you'll normally need to share your opinion and answer questions on a specific subject. You often go home with an extra $50-$150 in your pocket!
In-person focus groups sometimes pay better, but online focus groups are easier! You can do it from anywhere!
Written by Sara from Gathering Dreams
Penny Stock Investing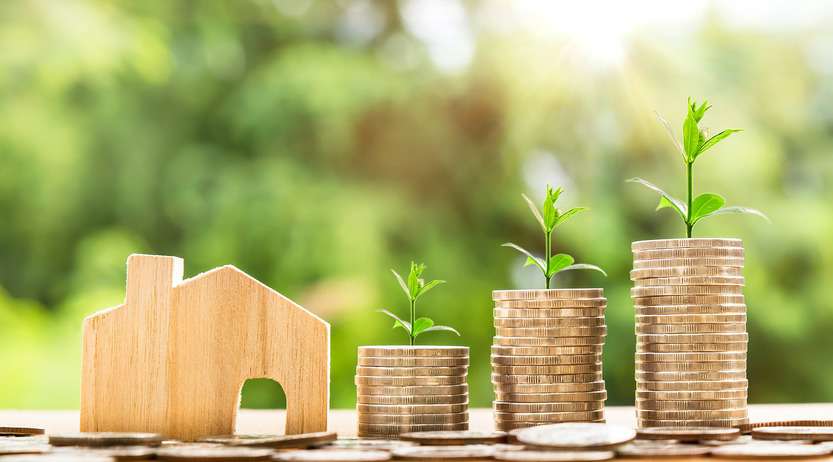 If you are thinking of investing in the stock market but don't know how to start or don't have a lot of money to invest, one of the best ways to do it is to go for penny stock investing.
With penny stock investing, you literally are investing in stocks that cost a penny or less.
What's good about penny investing is you can invest as little as $0.01 per share. There's a lot of money to be had here. If you invest a cent, and the next day the share's price becomes 2 cents, you have instantly doubled your investment.
Imagine if you invest $100 the first day. If the share's price doubled then you'd be looking at $200. Quite fast cash, isn't it?
As with any kind of investing there is some risk associated with it. You could lose a lot or a little or, on the other hand, you could gain a lot.
Written by Allan from The Practical Saver
Airbnb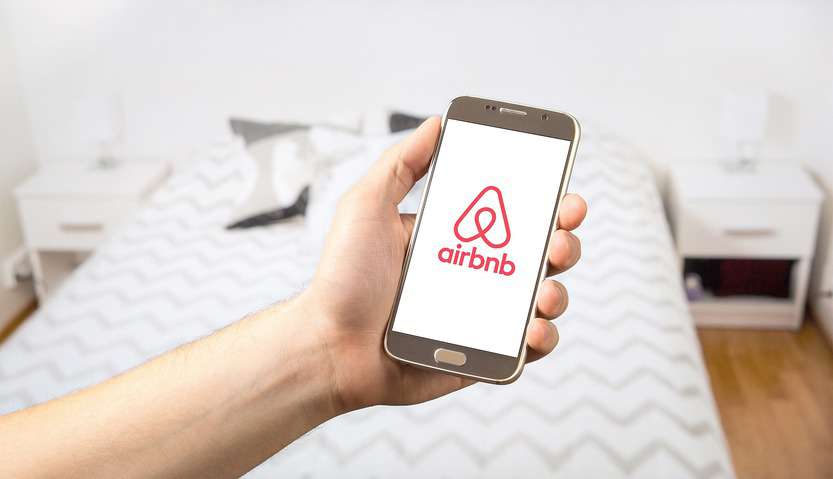 Airbnb is a great way to make some quick cash. It doesn't matter where you live, there will most probably be someone out there who needs a room in your area!
I rented my young son's bedroom out on Airbnb (he was sleeping in my bed so the room was spare anyway)  because I was saving up for our next traveling adventure and was short on funds. Within a few days after putting the listing up I had my 1st booking.
A lady stayed with me for 10 days for £130. Straight after that, a gentleman stayed in the room for 2 nights and then a few days after I hosted another lady for 2 weeks. In total I made around £400 in one month. Not bad for a room that we weren't using!
Even if you don't have a spare room, you could even offer your sofa, or a sofa-bed on the floor, or you could rent out your whole house whilst you are away. It's a great way to make some quick cash.
Written by Kelly from Travelling Mama
Usability Testing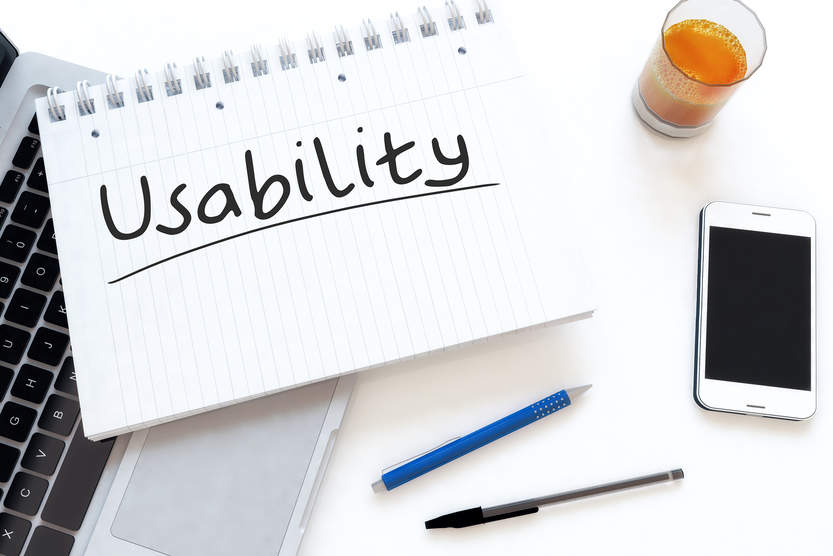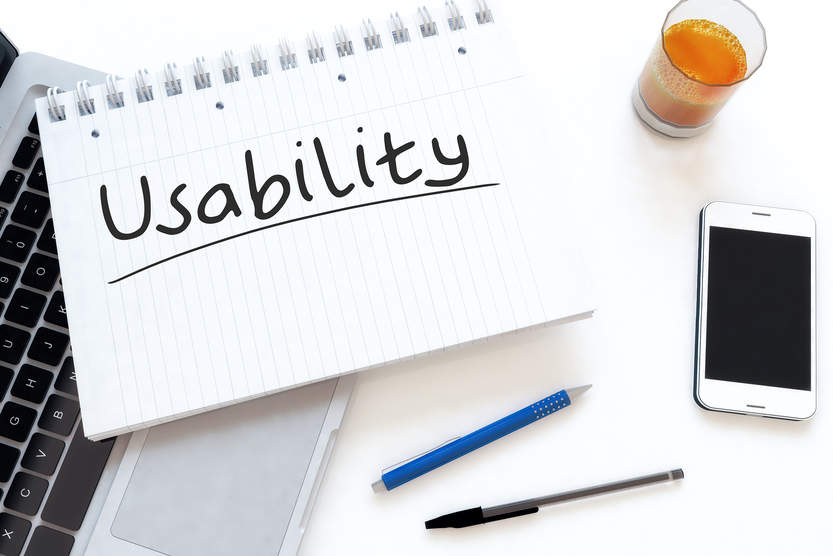 Usability testing is an easy and fun way to make money. You review a website and answer questions the testers have while verbalising your thoughts – that's the most important part – you have to think out loud. The usability testing company's software records your screen and your audio. The testers will then collate the responses and work out how to make the site better.
You don't need to pay to sign up as a usability tester, but you do need a desktop or laptop and a decent mic. You might also have to do a pre-test to make sure your mic works and that you can verbalise your thoughts well.
Opportunities are sporadic. You get matched by your demographics. This could be based on your age, gender, location or something else. You can get paid by PayPal or bank deposits – it will depend on the individual company.
Payments start from around $US5 for a 5-minute test and pay more for longer, more in-depth tests. Everyone has an opinion, why not get paid for it!
Written by Sandra from The Smarter Writer
Freelance Online Writing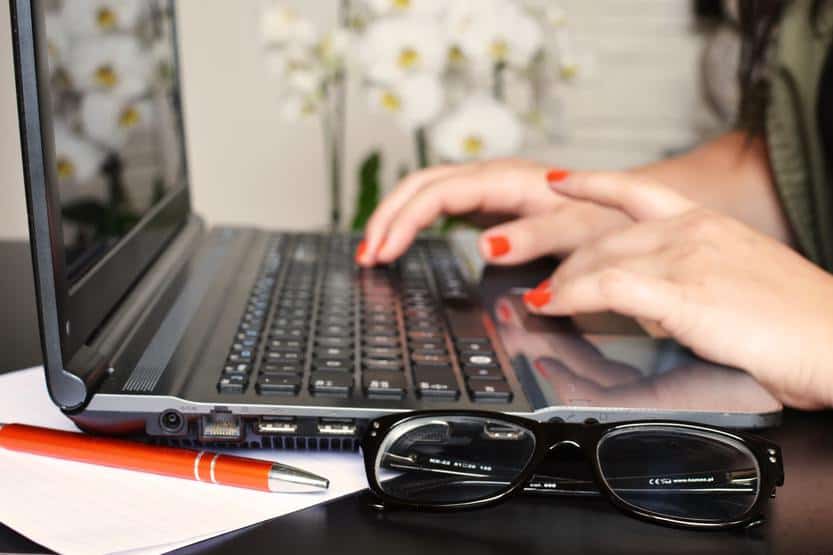 Freelance online writing is one of the most straight-forward ways to earn some money from home. With the increased popularity of sites like Upwork.com, the freelance writing industry is becoming more competitive these days. These sites allow writers and absolute beginners to sign up and write content for a decent pay.
Online content writing helped me make some quick money working from home. All I had to do was write assigned articles as per guidelines, submit them on time, update payment method and get paid. I find it easy, fast and reliable too. I wrote for paid writing sites as well as blogs which were accepting freelance writers.
Whether you are an experienced writer or a novice blogger, you can sign up with paid online writing websites and start earning. Signing up is quite simple. You may need to fill out a form describing your interests, previous work and samples of your write-ups.
Once approved, these sites will assign tasks with confirmed deadlines. The writer will be paid instantly upon successful completion of the task. Most sites pay via PayPal. The more you write, the more you get paid.
Written by Nitha from The Trailing Mom
Driveway scheme
If you want to make some extra money with little effort, a nifty idea is to rent out your driveway online.
How much money you can make will depend on where you live. The closer you are to a town centre or railway station, the more likely you are to be able to cash in.
Websites like JustPark and Parkonmydrive let you advertise your space in return for a fee. Read all their advice on ways you can protect yourself – and also remember to:
Ensure you have a contract with the person that rents your space. It can protect you from being responsible for their vehicle while it's on your property.
Remember that the person that rents the space from you will have a right to be on your property – make sure you're comfortable with that.
Make sure there's nothing in your rental agreement or mortgage terms that prevent you renting out the space.
Bear in mind that this may increase your home insurance premium. You should notify your insurer of what you're planning. If you don't and need to make a claim, they may say the claim is invalid.
Get advice on whether you need to pay tax on the income.
Though these points are tedious to work through, if you live in the right area this kind of scheme can offer a great opportunity to make some extra money.
Written by Clare from Epic Road Rides
Matched Betting
One of the best ways to make money from home is through matched betting. It's not new and has in fact been a popular way for students to make money online for at least 5 years now. I should know as, during my last year at university in the UK, I used matched betting to make £4000 in 5 months. This funded my entire journey around South America upon graduation.
And don't worry, matched betting is 100% legal and is not actually betting. It is all about using bonuses offered by online betting sites to lock in guaranteed income regardless of the outcome of a match or race. It also requires very little time and, if you're even just a little good with numbers, is relatively easy to learn.
I started with just a couple hundred pounds and turned that into thousands of pounds. There is quite a bit more to explain than this and it's certainly not for everyone. But if you are interested in learning more, then Matched Betting Blog is by far the best resource for you to use.
Written by Bradley from Dream Big, Travel Far
I hope you enjoyed this list of quick money making ideas you can do from home! Looking for more ways to earn money online? Earn cash from surveys and read about the highest paying survey sites here or find all my guides to making money from home here.
Suzi is a stay at home mom who juggles earning money online whilst raising 2 kids. She's passionate about continual self development and earning money online for the benefit of herself and others.